RETAIL LOCATION PROPANE DISPENSER
WATCH YOUR PROFITS SOAR!
Retailers looking for a way to increase their bottom line may want to consider having a Pittman Propane retail dispensing unit installed at their location.
Hardware Stores
Farm Stores
Landscape and Garden Centers
Lumber Yards
Hunting and Fishing Stores
Camping Stores
Rental Centers
RV Dealers
Campgrounds
Sportsmans Clubs
Service Stations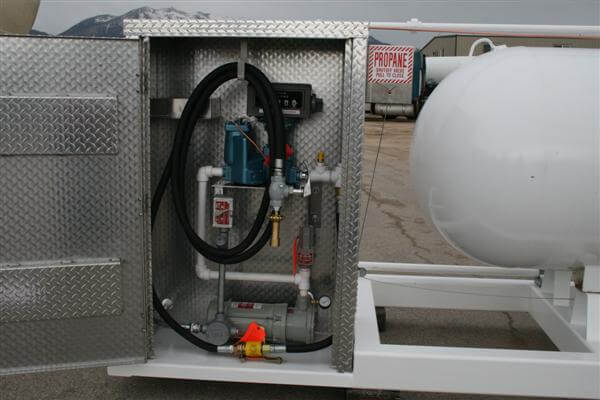 A propane dispensing unit can provide a valuable service to the local
community – and increase traffic to your store!
Retail Dispensing Units come complete with:
Bulk storage tank
Dispensing cabinet fitted with pump, scale, hoses and purge system for new cylinders
Comprehensive training for you and your employees
Assistance in obtaining the required state and local permits
Marketing assistance with POP material
Meters are available for specific applications